Funeral arrangements
» by Angie on May 24, 2017 • General
I hated typing that title. I'm ready to press delete, lay in my bed and never come out…..
We will have a time for anyone who would like to come and visit with us at DeMotte Christian School from 11am-4pm on Saturday May 27th. This will be a kid friendly environment. There will be no casket, just a beautiful picture of Laila and lots of love. No one would recognize her without her smile…….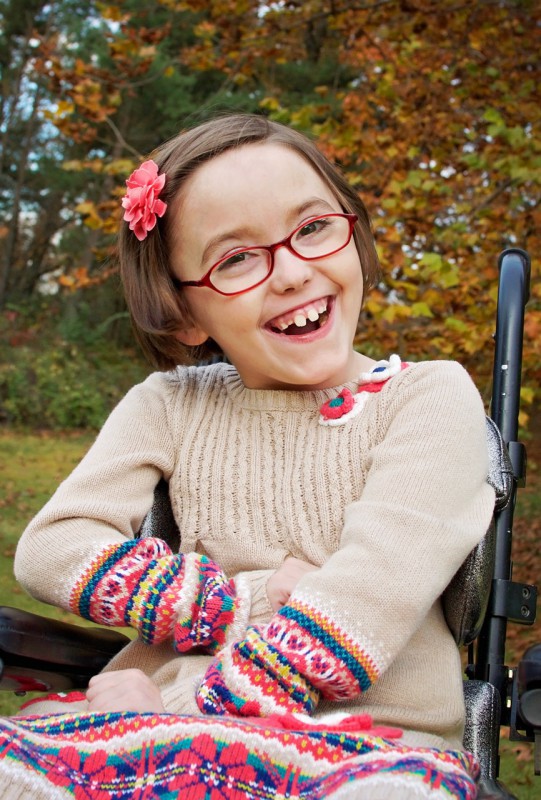 We will have coloring stations and balloons and bright colors to celebrate who she was.
We will take a short break from 4-6:30 to rest and then will have a memorial worship service at Grace Fellowship Church. Again, all are welcome including children. We will remember Laila and be encouraged in God's word and praise him with some of our special friends who will lead us in a time of worship. Laila loved music just like her momma so it seems only fitting to make that a part of this.
We are working with Wheatfield Elementary to create an award and scholarship to one second grader every year who spreads joy and light throughout the halls of the school in memory of our precious girl. We're not much for flowers or empty spending so if you feel like you need to do something please contribute to the scholarship fund we have set up at DeMotte State Bank or mail it to PO Box 61, Wheatfield IN 46392.
I feel God has put much to share on my heart but that will come in time. Thank you for walking this journey with us. Please, please remembers us in your prayers.