The Giant Leap of Faith
» by Angie on April 8, 2018 • General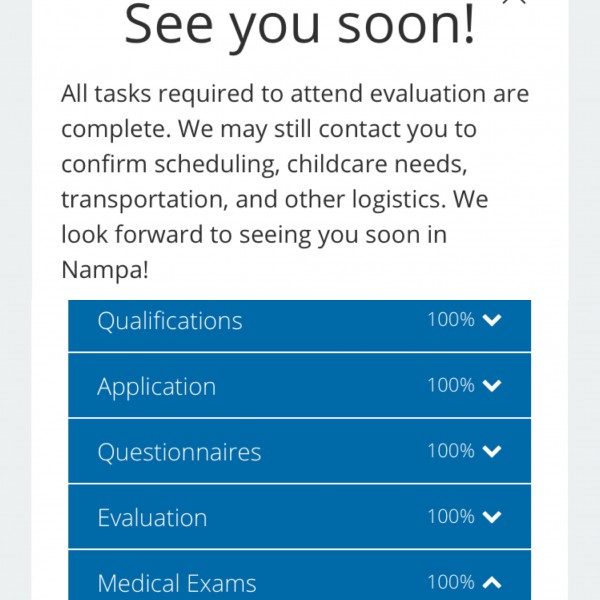 Four weeks from today Jack and I will be on an airplane to Idaho for an interview and evaluation…… to become cross-cultural mission workers.
We have been taking classes and doing extensive paperwork for six months with an organization called Mission Aviation Fellowship or MAF.  We have been praying so much about this and asking God to open doors wide open or slam them shut and so far He has been swinging them open.
If we work with MAF we would pick up our life here and possibly move to their headquarters in Idaho but more likely we will be moving overseas.  Where?  We have no idea.  The Congo, Indonesia, or Haiti are three places that we have researched and know are possibilities.  Jack would be working on small aircraft that would be able to provide food, bibles, medical care and other things to remote places that can't be reached easily by other forms of transportation.  He has been to Haiti twice and seen how poor their infrastructure is and how much quicker things can be done by airplane.   They also use the planes to help with other projects in their regions to help build a bridge between the mission community and the local governments which opens more doors to help people in the name of Christ.
What about the kids?  The kids are my first priority, and yes they are all three coming with us if this happens.  MAF provides actual schools or at least small school groups with a paid teacher for their workers in every country or I can choose to homeschool them.  No matter what they will live with us, I have made this very clear to everyone involved.  I will definitely school RJ myself though.  That has been going SO WELL!!
What about me?  Again, my first priority is the kids and MAF knows that and encourages that but then I could possibly lead bible studies (maybe Celebrate Recovery overseas!!) and/or use my accounting skills to help the airport.
This is something Jack and I have been talking about our whole marriage but God never opened the doors.  When I met Jack I was enrolled to go to Johnson Bible college in the fall but then fell in love and followed the gift that God gave me in my husband.  We thought fostering and adopting were fulfilling that call to missions on our heart.  And it did.  I thought running the Celebrate Recovery ministry was fulfilling my call to missions and it is.  This was a surprise and we are excited and terrified to see if God is actually going to ask us to take this giant leap of faith.
All of the kids are excited but also hesitant.  Emma is the most hesitant.  Being a teenager and thinking about uprooting her entire life is hard.  We've had LOTS and LOTS of conversations and God has even provided a woman for Emma to talk to who has gone through this exact experience as a teenager.  We make all of our decisions as a family and this has been no exception.
So we will find out on May 15 if we are invited to start our training (in July) and if our whole life will be turned upside down….again.
Please, please pray for us.  Feel free to share and ask everyone you know to pray for us.  We need prayer!  Can you tell we're a little freaked out??
To find out more about MAF click here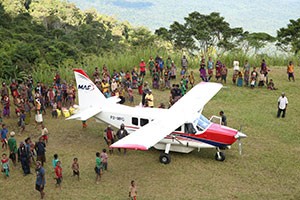 *If we are invited to training this July, we would be back home in DeMotte in August for 12-14 months while we raise support.  You're not getting rid of us just yet