We're moving to…..
» by Angie on July 18, 2018 • General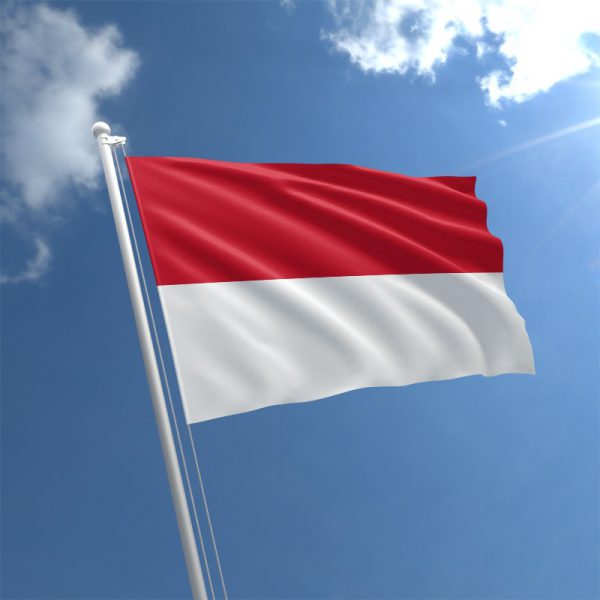 Indonesia!!
Not much time tonight to write but comment any of your questions and I will try to write a Q&A post in the next few days.  Ask away!  I'd love to know what you're thinking.
We will finish up training here for another 3.5 weeks and then head back to Indiana to start raising our support.
Thank you for praying for us and please continue!