Laila Smiles Scholarship
» by Angie on July 3, 2017 • General
We wanted to thank those of you who have donated to the Laila Smiles Scholarship.  I'm thinking about thank you notes.. I really am…. they are hanging over my head and I have them and even the stamps but I just haven't done it yet…..
For those that don't know, we have created a scholarship fund in memory of Laila.  We got the idea from our friends, the Kalufs.  Most of you know that our Emma won the award this year in remembrance of their daughter Jill.  Jill's award has been in Emma's mind since she was in 1st grade watching one 8th grader every year win it.  Her award made Emma strive to be someone worthy of receiving it and in turn, Jill's memory lives on and her life continues to make a difference in the school she attended.  We wanted that for Laila as well.
Our first stop after the funeral home on May 23rd was to Wheatfield Elementary to speak with Mrs Vollmer about our idea.  She was on board!  So on board, that they pulled things together and a student from Laila's class actually received the award this year already!  Way to go Connor!!  I'll hopefully write another post including Connor soon when we get him his trophy.
We decided to call the award Laila Smiles after the hashtag that blew up facebook for days after she left us and just thought it was very fitting.  The way the award works is that at the end of each year, the second grade teachers will each recommend a student to be nominated for the award.  Then the pool of students will be voted on by the entire staff.  We want to know that this student not only exhibits these qualities in the classroom but also in the gym and cafeteria and on the playground.  We want this student to be someone who brings life, laughter and smiles to the hallways of Wheatfield Elementary.  Just like Laila

 The student will be presented a trophy and we will pay their school registration fees for the following school year.  We wanted to usher a student into third grade each year since Laila didn't make it that far.
So, I wanted to give you an update!!  Crystal went with me last week and helped me pick out a perpetual plaque that will hang on the wall  of the school where we can add the next recipient's name each year.  I definitely wanted Laila's picture on it but my, oh my was it hard to choose one! And although this one is Christmas themed……. I just had to use it.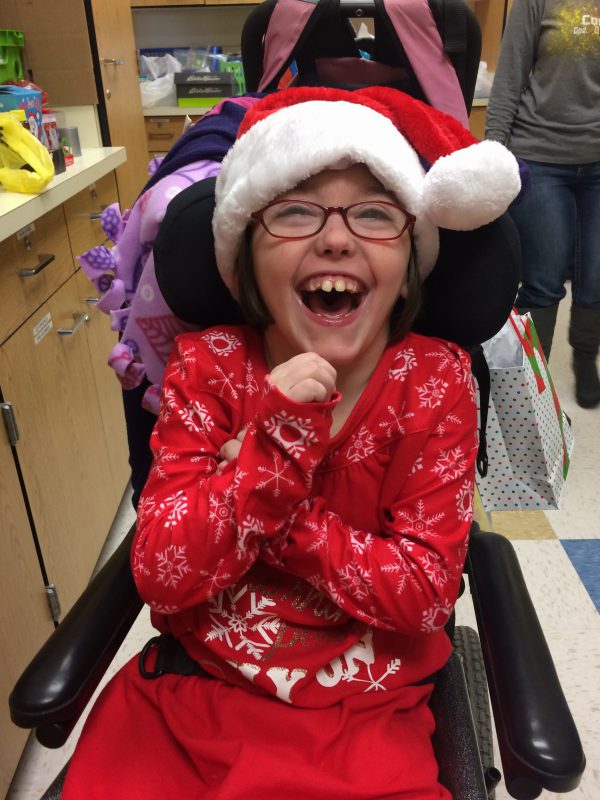 The trophy company also asked if we had some sort of logo to use on the trophy and plaque.  So, Crystal drew something up real quick and they ran with it.  And I LOVE it!!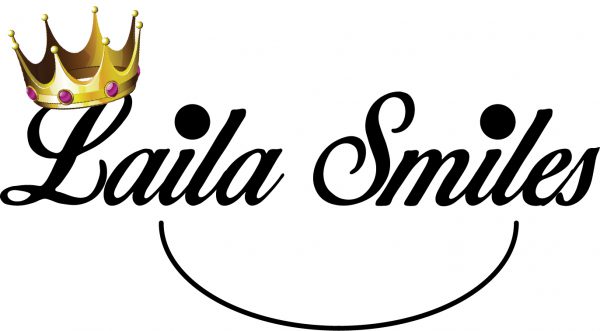 Working on this has been a blessing to me.  It gives purpose and meaning and if you have talked to me in the last month or so, you know that is what I'm searching for right now.  And let me tell you, wow has God shown me some amazing meaning in all of this.  I want her back.  I want everyone else's blessings to go away so I can have mine back, just being honest.  But, since I don't get to choose that, I will find blessing.  I will search for them everywhere so I can keep going.  Thank you to those of you who have shared with me so many things God is doing in your lives because of our struggle and because of #lailasmiles